What's New?
May 29, 2018
We invite you to take a look around our new site to get to know our practice and learn about eye and vision health. You will find a wealth of information about our optometrists, our staff and our services, as well as facts and advice about how to take care...
We Make "Four Eyes" Fashionable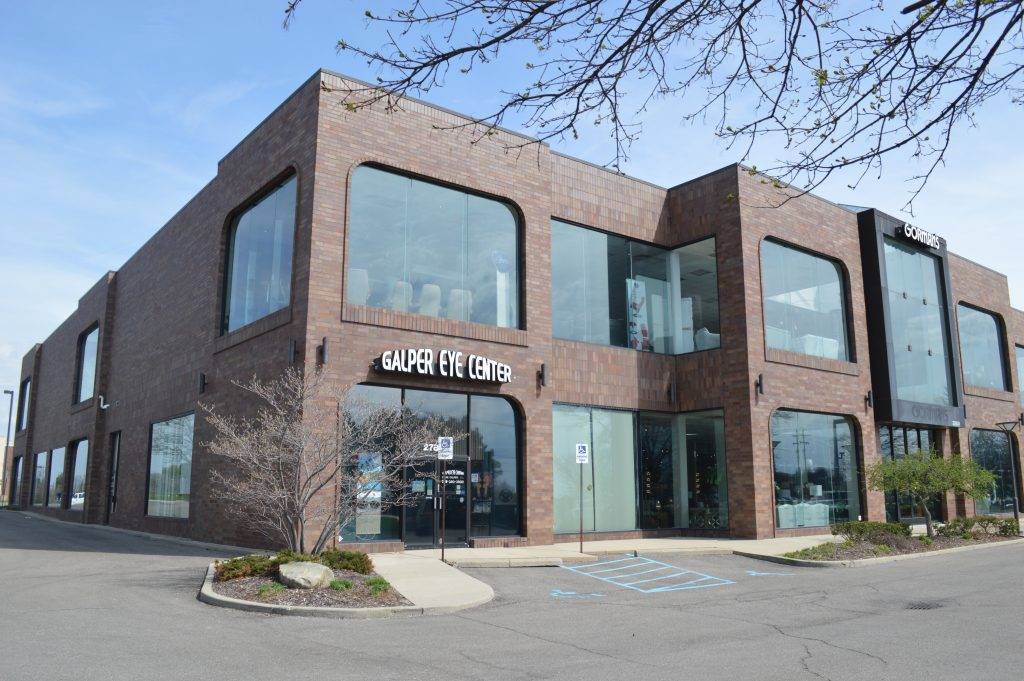 It is our pleasure to welcome you to Galper Eye Center. We are an independent developmental optometry practice where our first concern is the health of your eyes. We provide friendly service for all your optical needs in an open contemporary environment. We are consistently praised by our existing patients for providing very comprehensive eye examinations and excellent care in the selection of eyeglass frames and lens options. At Galper Eye Center, "We Make Four-Eyes Fashionable!"
What Makes Galper Eye Center Unique
We are always receiving new arrivals for both kids and adults, like these from Jonas Pauley.
See Our Designer Frames +
It's important to have regular eye exams to evaluate all aspects of vision health.
What This Technology Can Do For You+
Sunglasses can add an element of comfort while helping you look great.
More About Sunglasses +
Q&A with Dr. Galper | Dry Eyes?
How do I know if I have Dry Eye?
Dry eye can cause quite a few symptoms, anything from the eyes actually feeling dry to the eyes watering often, or having a burning, itchy, or irritated feeling. One of the most common symptoms is the eyes feeling gritty or like something is in your eye. Most people will often experience blurred vision since the tears, which comprise the outermost surface of the eye, are unstable.
Is there anything I can do to prevent DES?
Dry eye is multi-factorial, and each person's dry eye is unique to them. To help prevent dry eye, make sure to consume 8 to 10 glasses of water per day to avoid dehydration. Some nutritional supplements, such as fish oil and flax seed oil, can contribute to a more stable tear layer.
Remember to blink regularly and take breaks often when on a computer, cell phone or when watching television. During times of the year when there is less humidity, a humidifier might be helpful to provide more moisture in the air.
Eyewear can be a confidence booster!
Whether you want contact lenses or glasses, we make sure that you get both what looks good, but more importantly what works for your personal situation as well. We at Galper Eye Center stand behind our products by knowing we offer high quality eyewear manufactured by smaller, independent companies. We are continuously inspired by the beauty and individuality of handmade frames and the science and technology behind eye health and vision improvement.
We also ensure our employees are constantly learning and growing within this dynamic field.
27800 Novi Rd, Next to Gormans furniture
Novi, MI 48377
Monday:

10:00 AM - 5:00 PM

Tuesday:

10:00 AM - 5:00 PM

Wednesday:

10:00 AM - 7:00 PM

Thursday:

Closed

Friday:

10:00 AM - 5:00 PM

Saturday:

9:00 AM - 12:00 PM

Sunday:

Closed